in the briar patch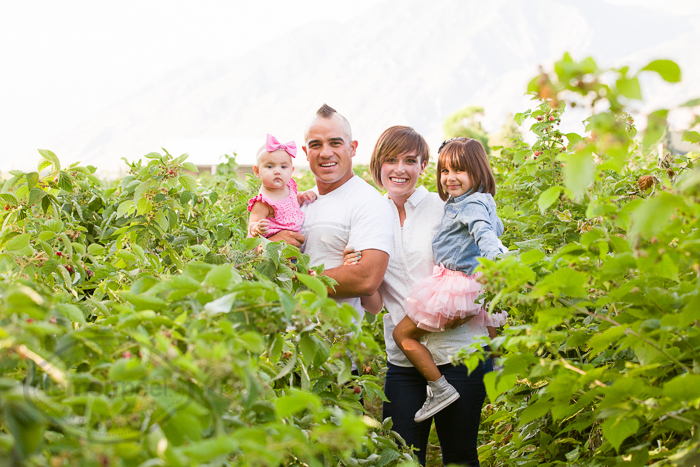 This shoot was a match made in heaven - raspberry picking and awesome clients. Honestly, I really feel like this is how family shoots should always be approached.
You have a good time as a family, and I document it.
For me, those are the pictures I love the very most of my own family, when we're just doing our thing - whether it's making cookies together, picking out a christmas tree, flying kites, or camping and making smores. Kids are happier, parents are happier, and over all the finished product is just so much more genuine.
Okay, enough of my soap boxing... Get yourselves ready for a huge load of photos - cause when you document, it's really hard to leave anything out.