summer lovin'
It's nearing the end of summer and we're soaking up as much relaxation as we can before the craziness starts, aka the new baby. I'm in disbelief that we're only four weeks away... that's just nuts. And would you believe that I'm actually ready? I even have my hospital bag packed. I know right? I mean, there's been a whole lot of sitting in the nice air conditioned house this summer, what with the record breaking highs we've been having, so what else is a pregnant lady to do but prepare? We're really looking forward to meeting this little guy... and dressing him. Okay, I guess that's just me. Rest assured there will be photos - LOTS of photos - when he arrives, and I can't wait to post them!
I hope your summer has been wonderful, now get out there and grab yourself an ice cream cone already, you know you want one.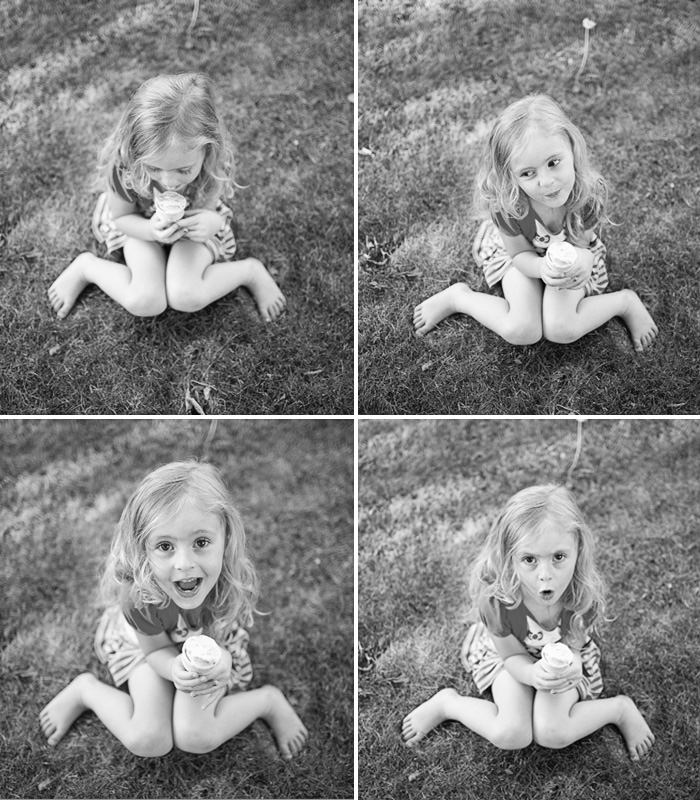 we're kind of big on ice cream in this house, can you tell?